Lent course - Exploring the Psalms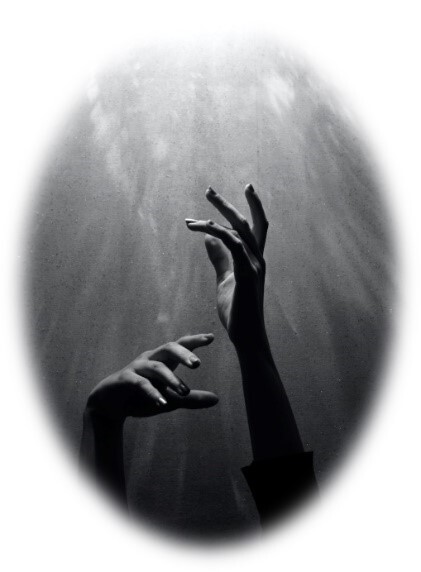 Wednesday, 8 March 2023

7:00pm - 8:30pm

Grayswood Village Hall
About
Tom Wright in Finding God in the Psalms writes:
'The psalms, which make up the great hymnbook at the heart of the Bible, have been the lifeblood of Christians and of course the Jewish people from the earliest of times.'
The Psalms give voice to our most powerful human emotions – joy, lament, anger, and reconciliation; placing life's joys and sorrows fully and without compromise before God – a God of steadfast love.
Our Lent course will be an opportunity for us to explore and go deeper into this very human and powerful collection of poetry and song.
Please do join us if you can.
For more information, please do contact Rev Elaine Collins on 01428 714385 revelainecollins@icloud.com
Info This event has now passed.