Evening with Katia Rocks - CMS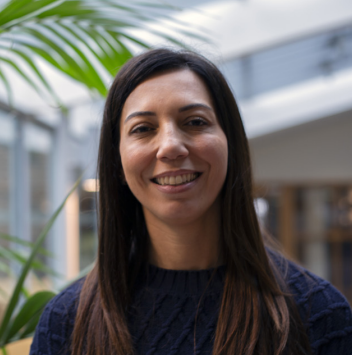 Monday, 27 February 2023

5:00pm - 7:00pm

Grayswood Village Hall
About
"It's been amazing to reconnect with people who love us and believe in and support my ministry. People who are also taking part in God's mission in distant lands. "
Come and meet Katia Rocks and her children Joanna and Davi
Monday 27th February from 5-7 pm in the OJ Room in Grayswood Village Hall
Katia is our Church Mission Society Partner and she and her children live in Brazil. We would love you to come and hear all about the amazing work that Katia is doing and to learn about what life is like for Joanna (12) and Davi (8).
Drinks and nibbles for adults, free pizza for children
We look forward to seeing you there, love Fi x
Info This event has now passed.